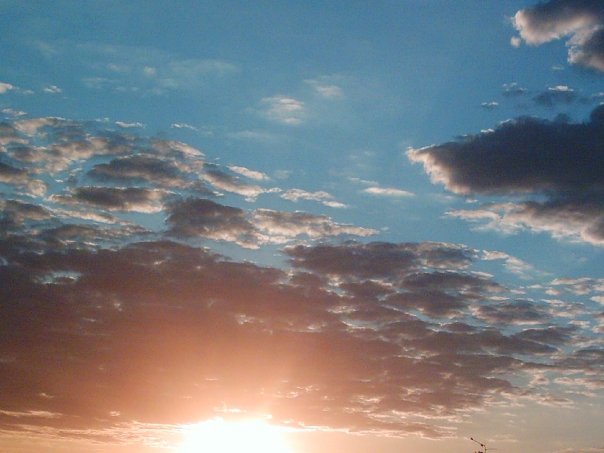 In 2013 my mother Marta was diagnosed with cancer. Shock, fear, my life and my father's life changed. I put aside the tears pulling out a strength and courage that I never thought to have.
A very invasive operation first, then the post-operative period full of pain and disability, then a long- term chemotherapy. I felt powerless in front of all that pain and I was tempted to seek solutions to her desires of wellness and rediscovered everyday life.
I tried to take care of my mom in little things, showing myself smiling and as positive as possible, choosing with her and for her a wig and, thanks to my experience in Cosmetology, I started to make cosmetic products for her.
Seeing the relief of my mother before and then a smile into the eyes of my friend, the project came to life and took the shape. I wanted to create a different cosmetic company, that is not focused on the product or on the ephemeral image, but on the patient-client, his needs and requirements.
My training course has never stopped since then. I was one of the first Specialized Cosmetic Consultants of "Oncology Esthetics" in Italy awarded a certificate for the International esthetic treatments aimed at people suffering from oncologic pathology.
I was collaborating closely with the project Health in the Mirror at the San Raffaele in Milan and ANT National Cancer Association. I run the Race for the Cure with the aim of raising funds for prevention and fight against breast cancer.
To Marta who taught me what courage is.
.